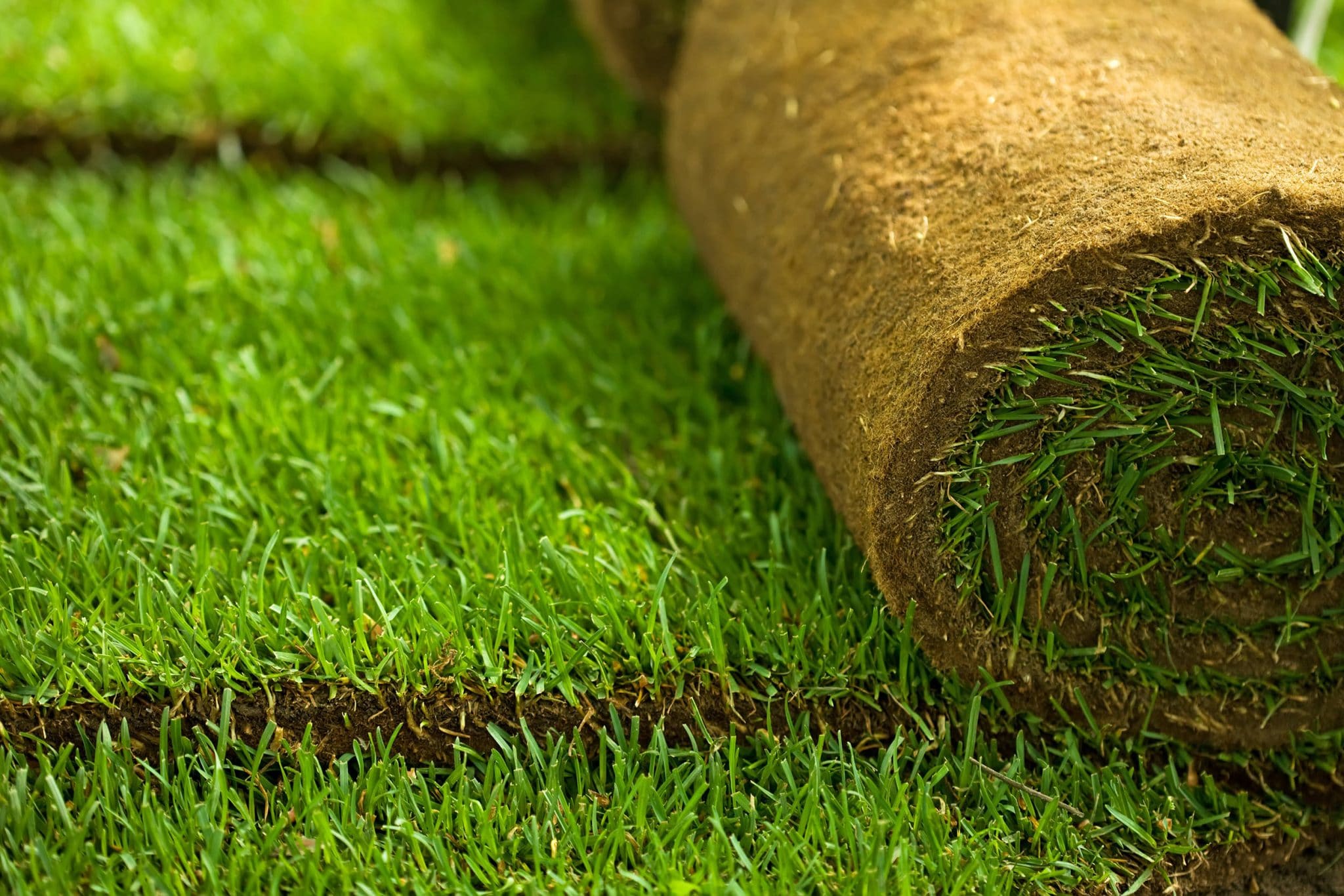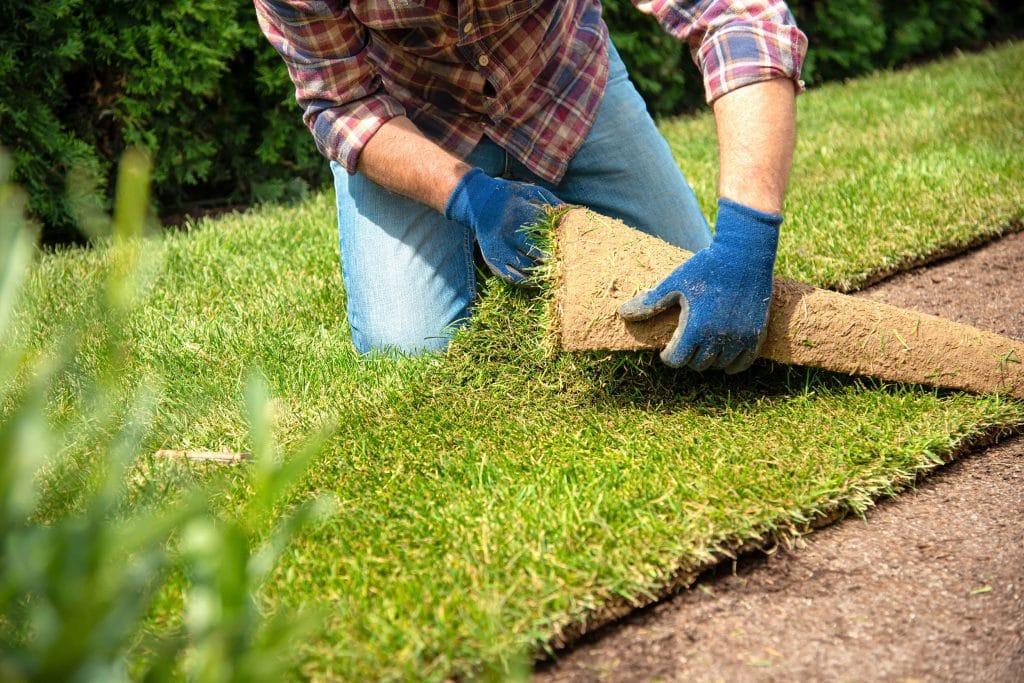 The Tall Fescue has European roots. Despite the fact that it was only introduced to the United States in the early 19th century, it has grown to become the grass variety of choice. This grass flourishes in cool conditions, but wilts in hot ones.
One of the most appealing features of Tall Fescue is that given proper attention and care, it'll not lose its vividness, almost through the year. It'll also keep its verve even in winter when other plants grow fallow. The best part is, the Tall Fescue is pretty unfussy about sunlight, only needing about three hours of sun daily. As a result of this, it has been specially adapted to cope better with shade than any other grass variety.
Tall Fescue is pretty easy to manage, but it does require exacting and painstaking preparation. To this end, it may be more advisable to employ landscaping experts or a good sod company to install it for you. If you're buying, be sure to purchase the mature type, preferably from a reputable farm that produces only high-grade products.
Find the highest quality Tall Fescue grass ever produced at Athens Sod Solutions. We're in partnership with a variety of turfgrass producers in the area, which ensures that we always have the very best Tall Fescue grass on offer.