Interested in this Service?
Make us your first port of call if you're thinking about carrying out hardscaping jobs in your place of residence or business. We can effectively plan and carry out all types of hardscaping jobs, and we can help you realize your vision of your outdoor space.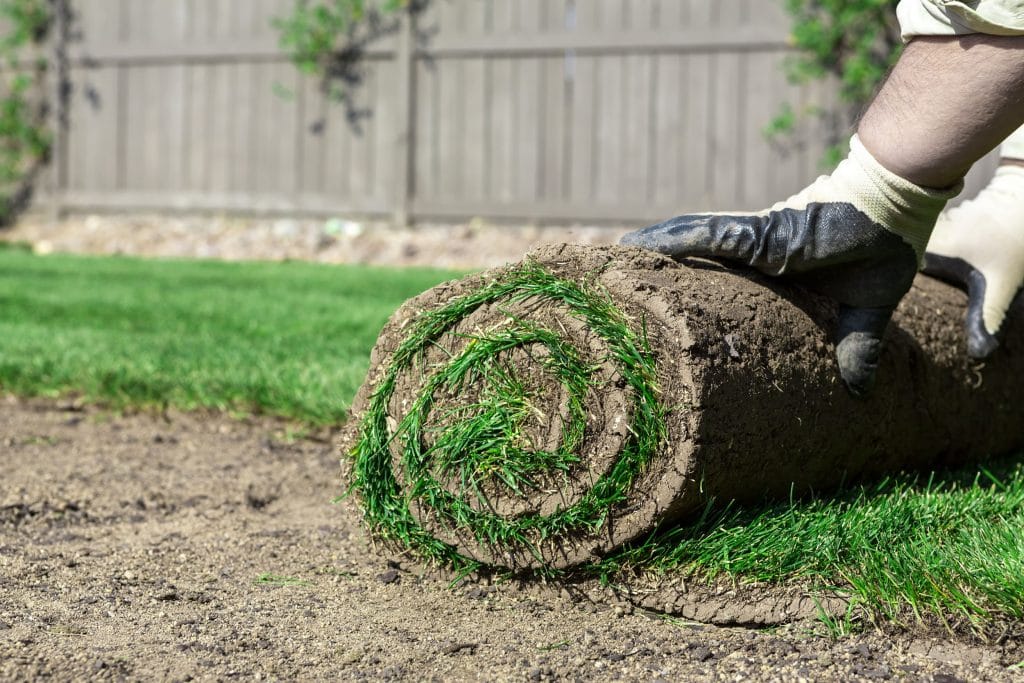 A perfect hardscape is the culmination of several intricate details and requires professional input. Because of their permanent nature, there's little margin for error. Luckily, in Athens Sod Solutions, you've got really capable hands. We can deliver your dream hardscape in next to no time. We've done it several times before. 
We're not shy to infuse your hardscaping projects with our own creativity, but we believe that collaboration between our experts and clients is the surest way to achieve perfection. Therefore, not only do we involve you in the design and planning of the project, we actively seek out your thoughts and opinions. We can help design and install customized outdoor kitchens, stairways, patios, fire pits and a host of other outdoor structures. 
Custom hardscape projects are very difficult for us to pass on because we see them as expressions of personality, and a chance for us to really unleash our creative powers. Our enthusiasm for these projects is palpable. We have the skills, experience and technological equipment to carry out the most intricate of hardscape projects.
Contact us today, so that our team of experts can visit your property for proper assessment and estimate for the hardscape project. We do this to ensure that we embark on your project armed will adequate and sufficient knowledge to guarantee that we deliver a more than satisfactory job.