We provide the best sod installations for your commercial and business interests. Contact us today for the best commercial Sod Installation in Athens.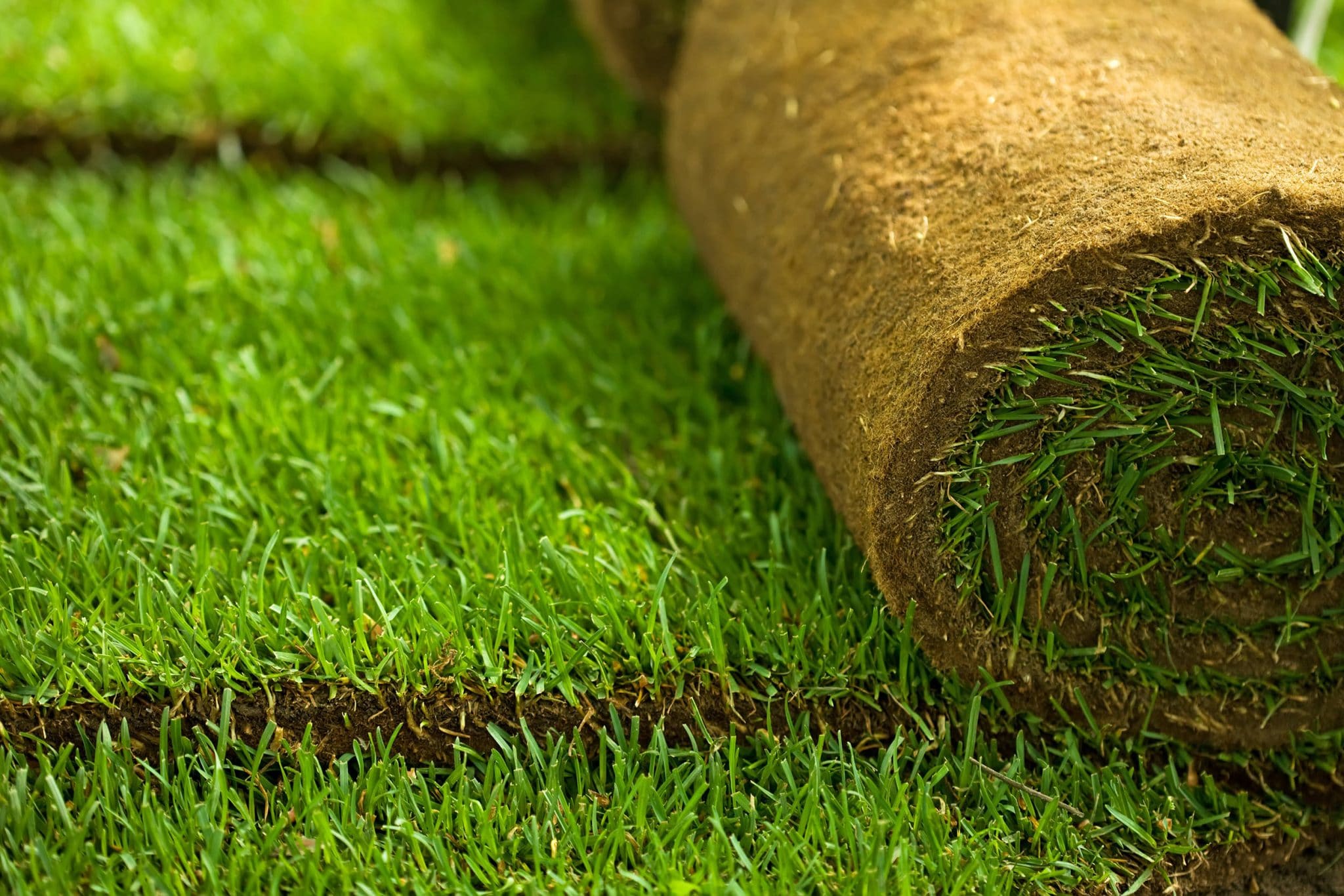 Give your yard a facelift and make it stand out from the rest. We've got you, every step of the way.


Make your residence reflect your personality from patio to fire pits with our customized hardscaping. We are undaunted by the scale of any project.
When the discussion is about landscapes in Athens and beyond, we're the first name on everyone's lips.


We can design and install a sprinkler system that's tailor-made just for you, and designed to maximize the potentials of your lawn, turf or garden. Contact us for a free estimate.
Look no further than Athens Sod Company for the best weed control and fertilization services. We have the best team, and our services are unmatched.