Interested in this Service?
We place a strong emphasis on customer satisfaction and consummate service delivery, and this has cemented our status as the foremost residential and commercial sod contractor in Athens and neighbouring communities. 
Our rigorous selection process ensures that we only employ highly motivated, experienced and skilled craftsmen who are capable of handling any task, no matter how mundane or exotic. In addition to technical expertise, our workers are also highly personable, always willing to listen to your needs and offer professional advice wherever necessary.  
We service the whole of Athens and environs, so if your home or place of business is situated within this geographical space, and you're in the market for a company that offers professional sod-related services, don't hesitate to give us a call. We'll be with you in record time.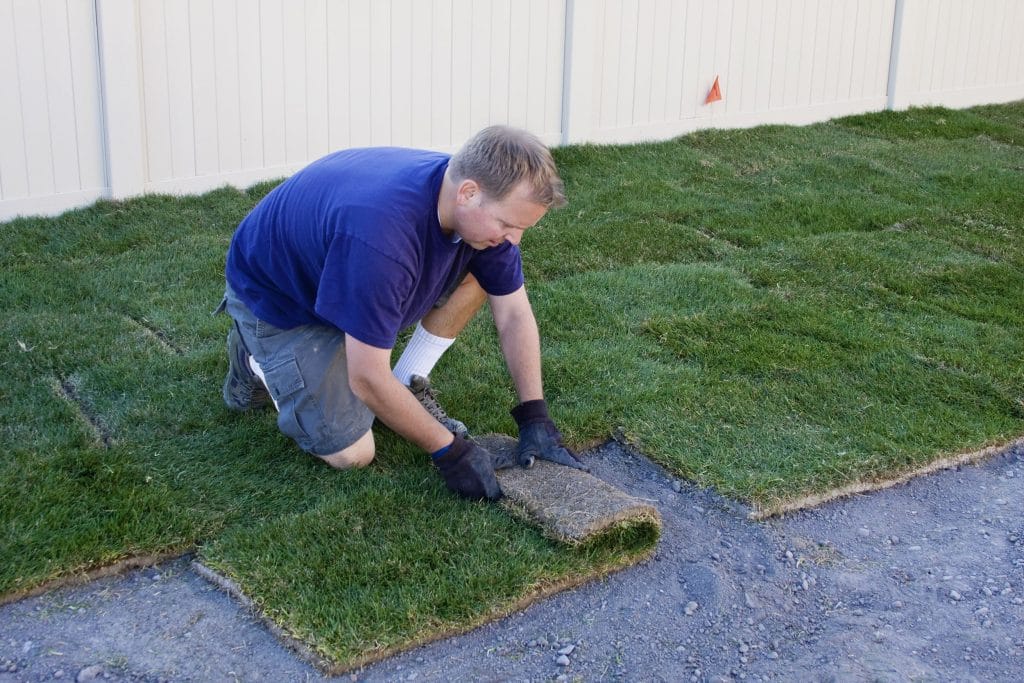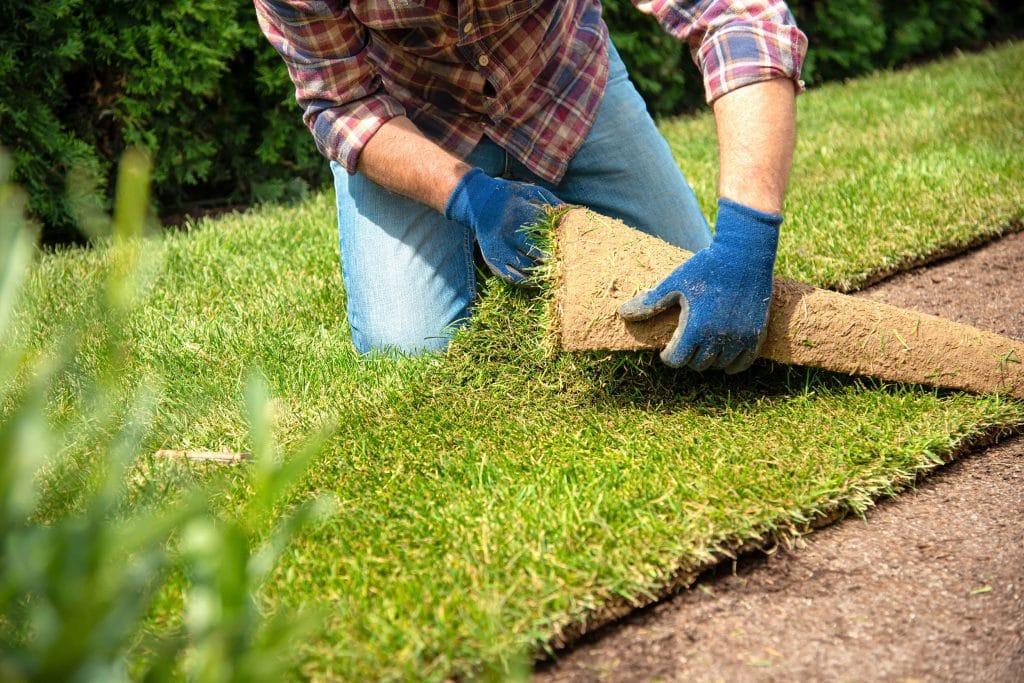 Full-Service Sod Contractor
We have the means and technical knowledge to handle the most large-scale of projects, but our professionalism and dedication extend to the small projects too. It doesn't make a difference to us the size or scale of your project, we always deliver with distinction and surpass expectations. 
One thing that sets us apart from our competitors is that we promise and deliver a quick turnaround, which does not in any way impact negatively on the quality of our work. Our methods are holistic and thorough, designed to save time and cut back on expenses and ensure that your new sod stays healthy. All these qualities ensure that we're so far ahead of the rest, we're essentially in a league of our own. 
You bring your vision, and we'll bring our expertise. Together, we'll create something magical. We can help you turn your dreams into reality, every step of the way.
We're also adaptable enough to work within your budget, and we offer a free estimate that leaves you with no obligations. All you have to do is place a call through to us.
As soon as the preferred design is stipulated and agreed on, you'll be given a walkthrough of the project. We encourage openness, and we value your input, so we're sure to run every action by you before executing them. We're also available to answer all your questions.
We're mindful of maintaining our track record of excellence, and we plan to sustain this culture of excellence by delivering high-quality service and surpassing expectations. We also take pride in the fact that we clean up after ourselves, we don't leave your property looking like a war torn zone.