Interested in this Service?
In order for your lawns to remain in optimal condition, irrigation is highly essential. Get it right and the lush green color of your lawn will be a source of intense pride for you. Get it wrong, however, and your lawn will end up looking bedraggled. Sprinkler systems are the modern options, but it may be practically impossible for you to install one by yourself. 
You need a professional to handle this task for you, and in Athens Sod Company, you'll find a company that genuinely cares about your lawn. We can help you install a sprinkler system that's tailor-made to suit your needs and preferences. Call us up today, for a free estimate. We'll send over a team of experts to find out what type of sprinkler system will suit you perfectly.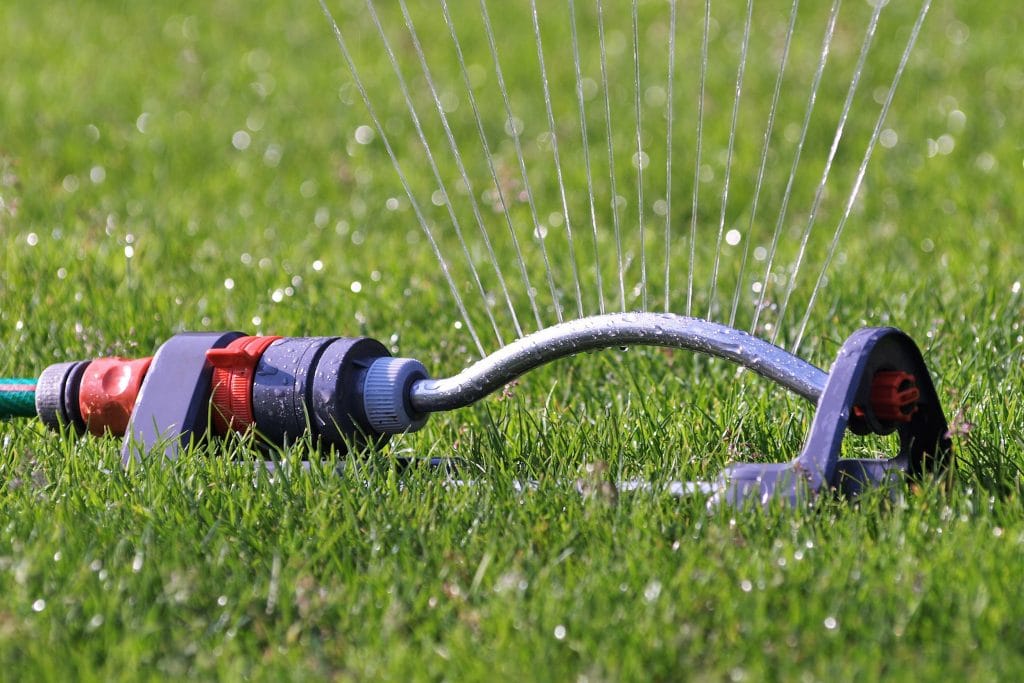 Professional Assessment and Recommendations
Local landscaping contractors may approach your project with a cavalier attitude, but at Athens Sod Company, we go to considerable lengths to take stock of your needs. This is the basis of our insistence on a walkthrough; its importance to the design of the irrigation system cannot be overstated. 
Sprinkler systems look the same, which may make it practically impossible for untrained eyes to select one that fits their circumstances best. Our experts can offer professional advice as to the best sprinkler system for you, after a thorough assessment of your property. We also ensure that the sprinkler system is placed strategically using advanced technology, to ensure that resources are conserved, and that water is distributed efficiently across your lawn. 
Take advantage of the immense benefits of our service. If you're looking to install an irrigation or sprinkler system for your place of abode or work, don't hesitate to contact us.