Athens Sod Company is Georgia's foremost commercial and residential sod installation company!
Looking for Professional Sod Installation in Athens, GA?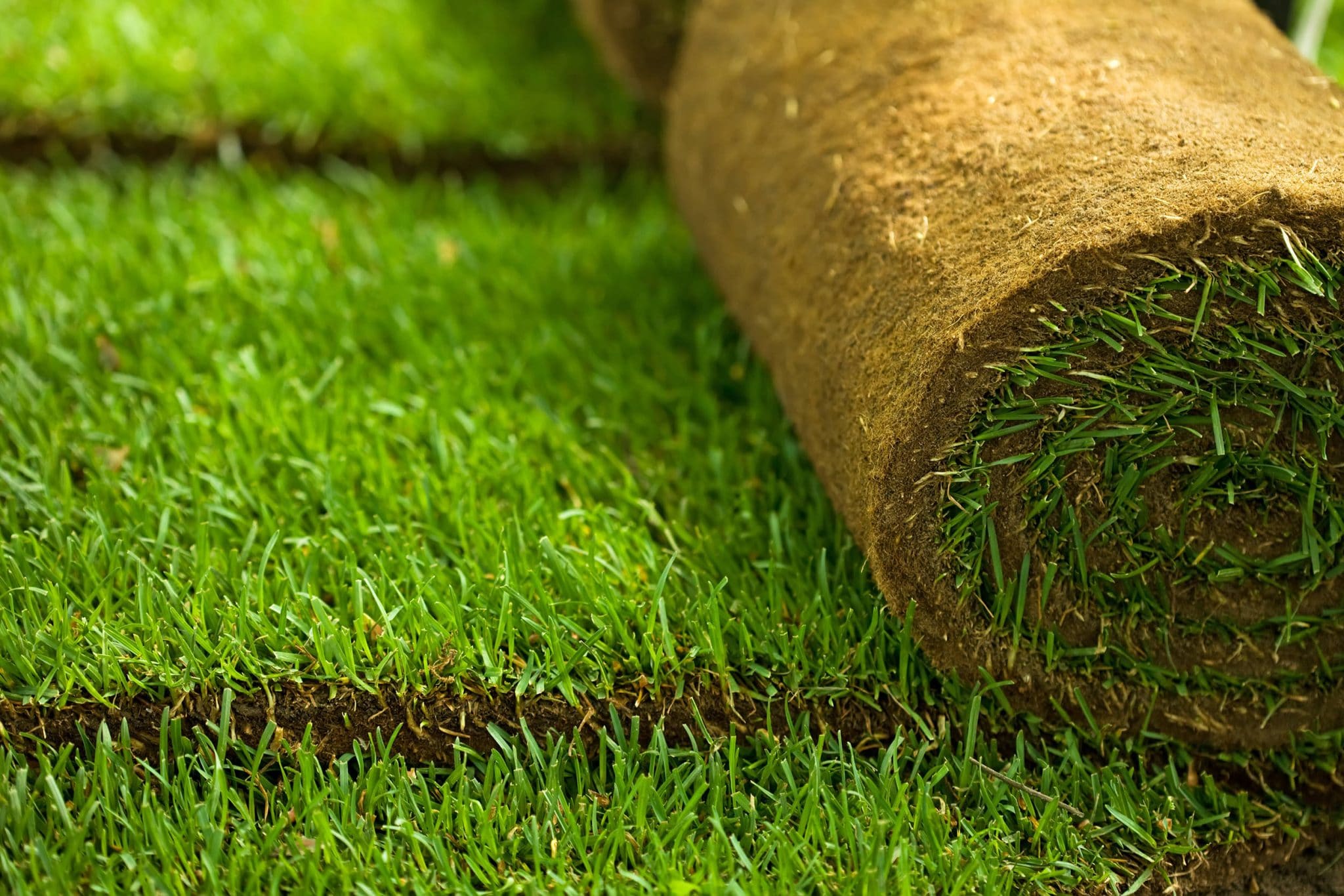 We provide the best sod installations for your commercial and business interests. Contact us today for the best commercial Sod Installation in Athens.
Give your yard a facelift and make it stand out from the rest. We've got you, every step of the way.
Make your residence reflect your personality from patio to fire pits with our customized hardscaping. We are undaunted by the scale of any project.
We can design and install a sprinkler system that's tailor-made just for you, and designed to maximize the potentials of your lawn, turf or garden. Contact us for a free estimate.
Look no further than Athens Sod Company for the best weed control and fertilization services. We have the best team, and our services are unmatched.
When the discussion is about landscapes in Athens and beyond, we're the first name on everyone's lips.
Proudly serving all of Athens, GA
Athens Sod Company is the go-to name for accomplished and sterling sod installation solutions. If you're looking to increase the appeal of your lawn, to make it stand out and be the envy of homeowners around you, look no further than us. Our commitment to exceptional service delivery and consummate customer satisfaction, allied to a strong belief in work ethics has established our reputation as one of the leading brands in this niche. We have a vast network of relevant personnel to help guarantee quality, and cutting-edge technology to ensure that the job is done right. 
We really care about your lawn, and we offer a broad range of holistic, value-adding services that can make your turf unrecognizable, and a reference point in your neighborhood. We have the quickest turnaround time in Georgia, and we swing into action immediately after you place a call to us. 
We rank customer satisfaction very highly on our list of priorities, therefore, in addition to being highly experienced and knowledgeable, members of our team are also personable, and always willing to assist with your requests. These principles have served us well over the years, and we're not about to lose sight of them. 
The Sod Installation Process
Survey & Walk-Through
As you know, preparation is vital to the success of any venture. Our property manager will inspect your property in order to get a feel for the requirements of the project and your personal preferences. Here, you get the chance to adequately explain your vision for the project, so that we can strategize on the best possible way to bring it to fruition. This also gives us the chance to make sure existing facilities such as irrigation systems are not negatively impacted. You're encouraged to air your questions here so that they can be adequately addressed.
Removal & Preparation
This is where we swing into action. Following your instructions, we prepare the land, using state of the art equipment. Soil preparation is extremely important to the success of landscape designing projects and fortunately, our team is very proficient and prolific at it. This will go a long way towards ensuring that the project is carried out right.
Fresh Sod Supplied
We can help you get all concerns about sod supply for your lawn out of the way. Once we're through with soil preparation, Athens Sod Installation will supply fresh sod to the site. Our sod is gotten fresh from the farm and is of the highest quality. We act proactively to make sure that there are no delays in supplying the turf.
Mark & Test Irrigation
Here, we carry out test irrigation to ensure that no damage has been done to your land. If we notice any damage, our team will repair it at no cost to you. After that, we proceed to mark the curves and borders and when we're through with that, we lay the sod.
The Installation
This is the highlight of the project, where all our intense preparations start to bear fruit. To ensure that the sods have a uniform appearance, our team makes sure that all sod pieces are attached to each other. When they are satisfied with this, we proceed to roll the sod, using a lawn roller. This serves to disperse air pockets from beneath the sods and encourage them to attach with the soil.
The Final Walk-Through
Athens Sod Installation believes in cleaning up after ourselves, to make sure that we don't tarnish the beauty and aesthetic appeal of your landscape with items carelessly strewn about. After that, we will have a final walk-through with you, where you can tell us your thoughts about the project. Before we go, we'll leave you with a document detailing how you can care for your lawn.
Atlanta Sod Solutions is now my service of choice for all future work. Not only did these guys arrive on time but were helpful and answered all the questions I had during the process. I also asked them to change a few things, and they were more than happy to do it even though it required additional work. Most of all I appreciate the fact that they kept me in the loop, which made it easier for me to handle other projects while this was underway. That's why I have no problem recommending them to everyone
I have hired many Atlanta sod installation services over the years but was most impressed with Atlanta Sod Solutions. Not only were they highly professional but the staff was helpful and were more than willing to go the extra mile when I needed them it. I was also impressed with their attention to detail and willingness to implement changes I wanted right away. That's why they have now become my favorite company in Atlanta.
Now I know why Atlanta Sod Installation is a leading sod installation company! They worked hard, fast, and are willing to implement any changes I requested. Not only was the installation done perfectly, but I'm impressed with the quality of sod they used. Most of all the service is affordable!